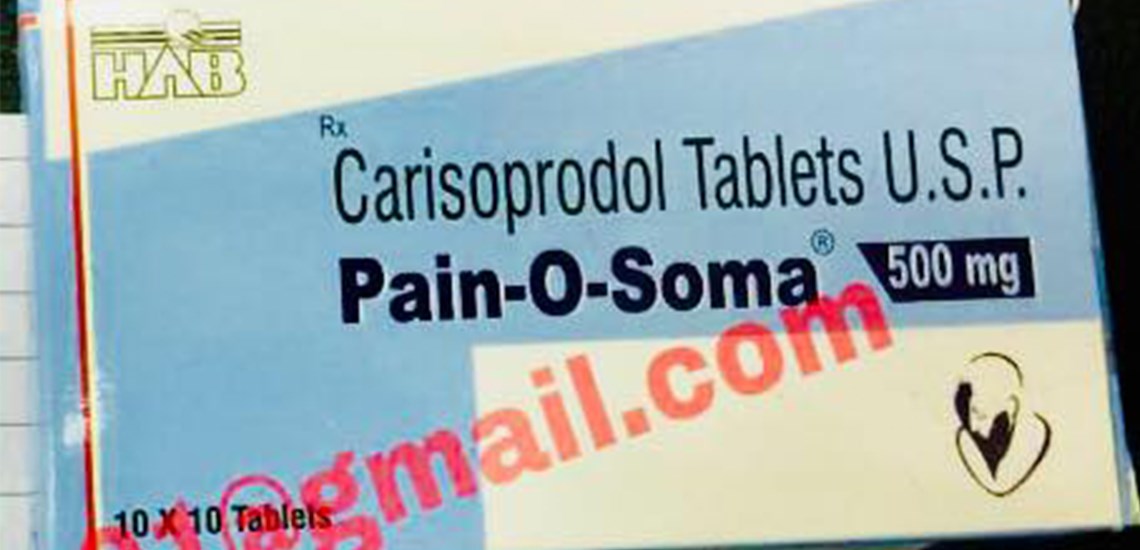 At the recommendation of Vanderbilt Medical Center our clinic phased out prescribing the muscle relaxant SOMA years ago. The recommendation from Vanderbilt was because it is one of the only muscle relaxants that is commonly abused. 
A few of our patients remained on SOMA prescribed by their primary care doctor while our clinic still prescribed a low dose opiate for chronic pain relief. We have recently been informed that doctors are being monitored on ALL patients who are prescribed an opiate for pain & SOMA as a muscle relaxant, regardless of if it is two different providers. 
Therefore, for safety, we can no longer even allow our patients to take SOMA from another provider. We know a few patients state that SOMA is the only muscle relaxant that worked well for them. A pharmacists informed us that the closest alternative is the muscle relaxant ROBAXIN.