Medication Management Agreement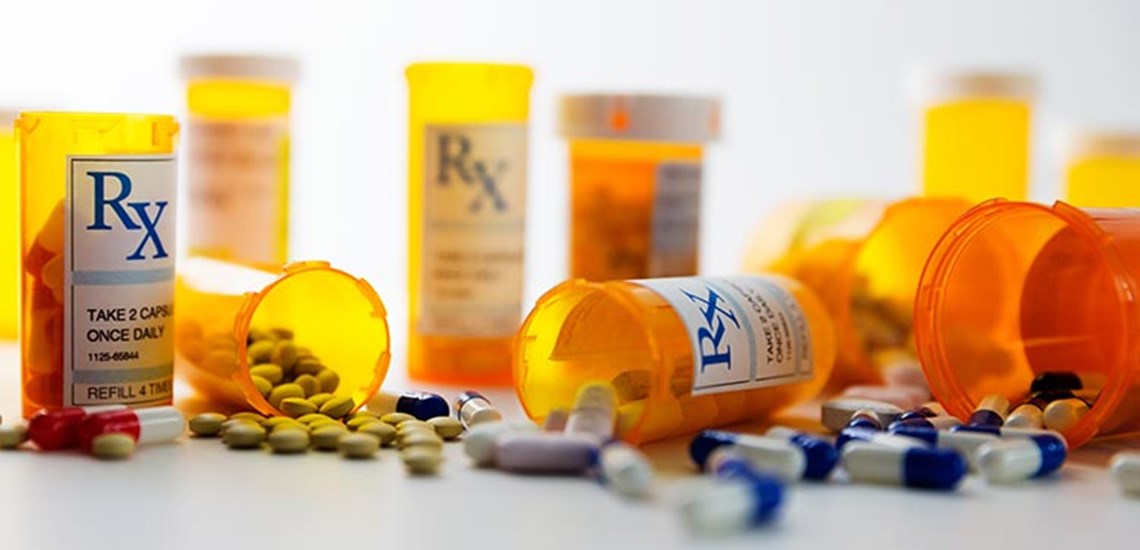 To ensure patient safety and medication compliance in regards to medications that may be prescribed to you during your visit at The Mocek Spine Clinic we will require you to sign a medication management agreement.
This agreement is signed at every new patient visit and periodically reviewed and signed again throughout your treatment at the center. This agreement holds the patient accountable for his or her medication.  Here at The Mocek Spine Clinic we take medication management very serious as this pertains to your health and well-being.  We want you to be informed of the consequences if you do not follow the agreement to its fullest.