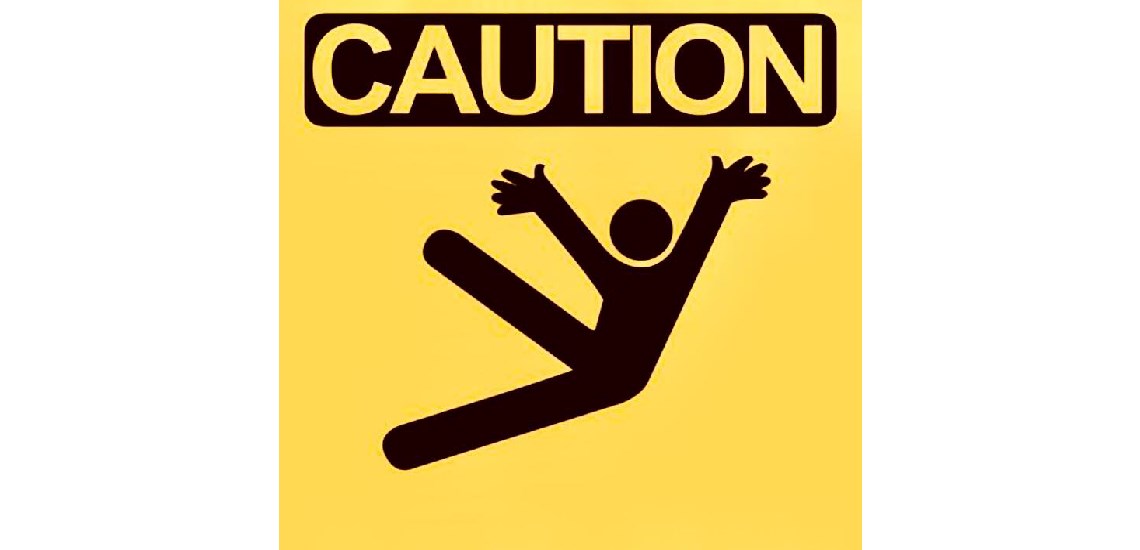 Our clinic has lost a few patients this year as we slowly taper the max opiate daily dose to a much safer level of 50 morphine equivalent dose or less. Keep in mind that the Mocek Spine Clinic keeps abreast of all national trends and recommendations. Our providers attend meetings @ great medical facilities like The Mayo Clinic, Vanderbilt Medical Center, Harvard, Johns Hopkins, the Cleveland Clinic etc.. Why? Because we want our providers to learn from the best our nation has to offer as it relates to properly & safely prescribing opiates to patients with legitimate chronic spine pain. And we strive daily to keep these pain meds out of the hands of anyone trying to misuse or abuse them.
The "big picture" is Arkansas Medicaid this fall & Medicare on January 1, 2019 will no longer pay for a daily opiod dosage prescription above 90 Morphine Equivalent Dose. We anticipate that the private insurers will follow Medicare guidelines as it relates to max daily dose. Also in July of this year, the State of Arkansas Medical Board for the first time ever defined an excessive dose of opiods for chronic pain as greater than 50 morphine equivalent dose. 
Our clinic has made the tough decision to lower our maximum prescribed dose of daily opiates for chronic pain to 50 Morphine Equivalent Dose or less for safety.
Can patients that leave our clinic find a higher daily dose for pain control? Yes, on the short term, but once all the new regulations kick in by January of 2019, all doctors and clinics will have no choice but to comply. Then, the patients who left a pain clinic in search of a higher daily dose for pain control will likely be even more frustrated & disappointed. Why? Because their daily dose will still be lowered automatically by insurance companies & pharmacies even if the doctor tries to write a higher dose. And they will likely find themselves in a clinic that is not proactive & keeping up with national trends, but reactive to new federal & state laws as it relates to opiod prescribing! And then regret may just set in that they left a doctor & clinic that anticipated what was coming & took action earlier when they could be slowly tapered rather than later when they will be rapidly tapered in one month!
The truth & nothing but the truth,
Sincerely,
Chris Mocek, MD