Exploring Non-Opioid Pain Medication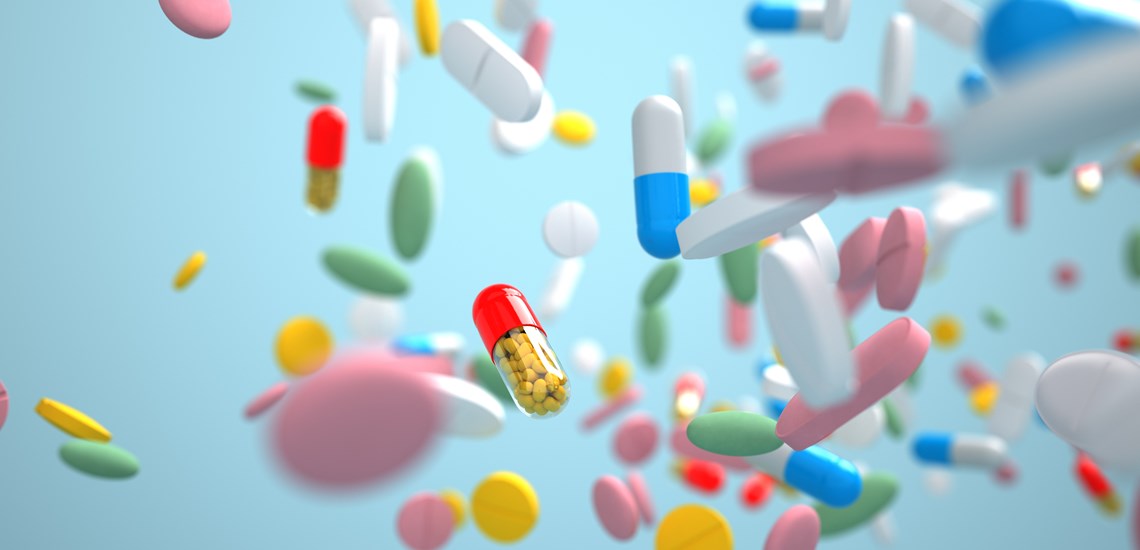 Opioid started in the late 1990s and is a public health crisis in the United States. The number of drug overdoses increased by 30 percent from 2019 to 2022, with 75 percent of those deaths related to opioids. Opioids are habit-forming and addictive medications, mainly when not prescribed by a doctor or used outside of prescription purposes. There also is not the only option to help relieve moderate to severe pain in patients.
What to do for pain instead of opioids
When experts study safe pain medication use for chronic non-malignant pain, non-opioids are the safest option. Specifically, topical patches applied directly to the painful area tend to expose bodies to the least amount of systemic medication. Non-opioid over-the-counter medications are reasonably safe as long as you don't exceed the maximum daily dosage. However, non-opioid prescription pain relievers like Duloxetine, Savella, gabapentin, pregabalin, and oral NSAIDs are the next safest alternative.
A doctor may use spine injections or surgery when these medications fail to provide adequate pain relief. If none of these options work, a doctor may prescribe opioid medications for pain relief. However, not all opioids are created equal in terms of medication safety.
All of Dr. Mocek's studies, medical meetings, and lectures on the subject show some opioids commonly show up in more drug overdoses, such as fentanyl, methadone, oxycodone, and hydrocodone. Much less often seen are tramadol, Buprenorphine, tapentadol, and pentazocine. Interestingly, these are also opioid pain medications patients tend not to use as prescribed, not taking more than they need.
Prescribing pain medication properly, safely, and responsibly through the opioid epidemic is challenging. The reality is that there are patients with severe chronic pain conditions of the spine (Spina Bifida, Scoliosis, Benign Spine Tumors, Advanced Arthritis of the Spine, and Discogenic Back Pain) that need these types of medications daily to have some quality of life. Therefore, we want you to know your safest options & dosages when it comes to taking daily opioids for chronic pain.
Regarding total daily potency, less than 50 morphine equivalent dose has been deemed reasonably safe.
Working with Mocek Spine
Medication safety is essential, especially when it comes to pain management. At Mocek Spine Clinic, we want to ensure our patients are knowledgeable about their pain medications and pain management options so they can live their life in the least amount of pain. To learn more, you can make an appointment at our clinic or call us at 501.224.4001.